I'm Tyler, A Digital Strategist Helping Build Better Businesses.
Get actionable advice on which technologies will have the greatest impact on business performance. Learn what is most relevant to your industry, your specific business and what strategies are actually working today.
Let's Chat
Services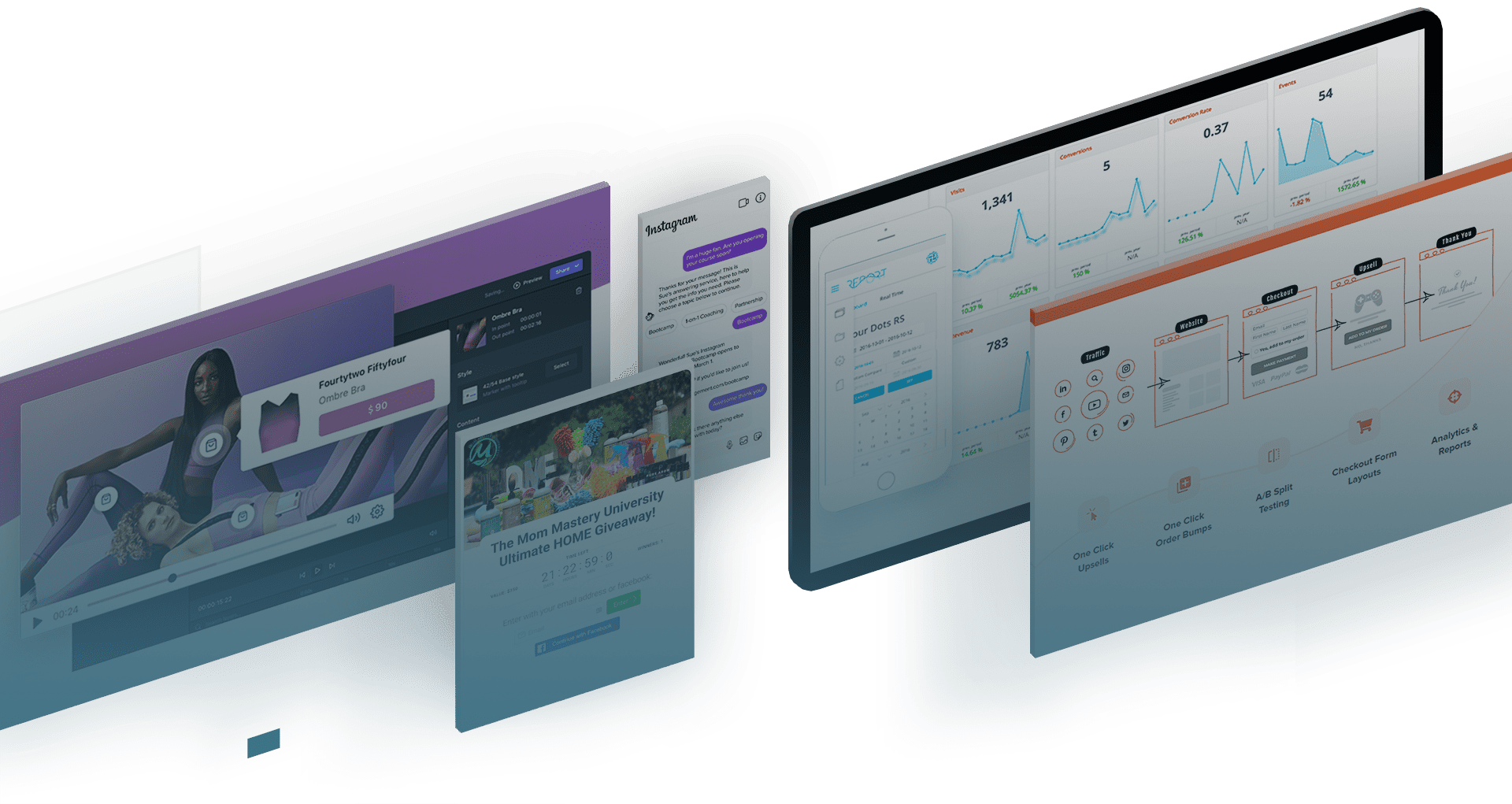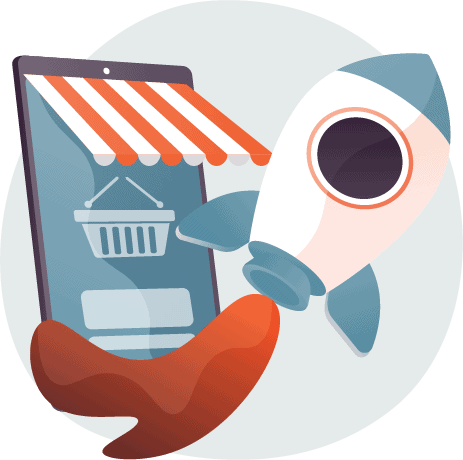 Customer-facing Enhancements
Launch your business into orbit: attract and serve more customers better than ever before. Deploy customer-centric solutions to earn their trust and outplay your competitors with category-disrupting tools.
Interactive Content
Create interactive content that makes your audiences act instead of idly scrolling, boosting your sales and marketing efforts.
Voice Forms & Feedback Management
Listen, analyze and convert feedback (both verbal and written) into actionable insights that drive satisfaction, retention and quantifiable business results.
Messaging Automation & Chat Marketing
Automate your SMS Text messaging, Instagram, Webchat, Facebook messaging and emails for more leads, more sales and better customer experience.
Social Proof
Build trust, credibility and convert more visitors into leads, sales and demos.
Sales Funnels
Turn your website into an optimized selling machine with one-click upsells, order bumps, dynamic offers, A/B split testing and more.
Sync & Automate Your Tech Stack
Connect your website and eCommerce platform to the services you use every day. Automate multichannel sales while keeping your inventory in sync.
Launch An Affiliate Program
Easily launch and manage an affiliate (partner) program to grow your business and make more money. 
Realtime Reporting
Custom report dashboards with your key data in one place, updated in real-time. Automate spreadsheet updates, saving countless hours of work.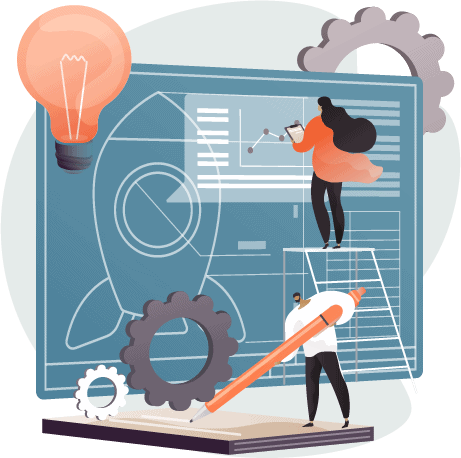 Operational Improvements
Automate and scale your operations with state-of-the-art tools or learn some digital principles with step-by-step instructions that everyone "should" be doing – but often are not.